The Revcontent STORY
Founded in 2015, Revcontent is a leading content discovery platform helping advertisers drive a highly engaged audience through technology and partnerships with some of the world's largest media brands.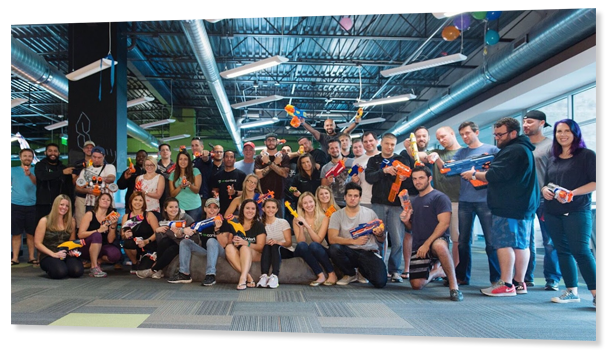 Our FOUNDING
We were founded on the belief that the world's leading publishers needed to monetize their audience by providing users with a way to discover news, innovative thoughts, and useful products that are interesting and relevant to their everyday lives.

Content recommendation is broken - and ready to implode...in a bad way.

The user drives everything online, and the past few years of content recommendation have been a race to the bottom - ditching the user in the process.

We're working to solve this user problem at the core of our industry by building a powerful product backed by technology that truly gives the user what we promised at the beginning of this space - relevant, valuable content.
Sign Up
How Do We Fix Content Recommendation?
We build value for publishing partners and advertising clients by providing world-class service and industry leading technology, in-turn generating value for team and company.

User Experience and Engagement
Fully customizable widgets that deliver the right content to your audience.

Quality Traffic and Targeting
Utilize audience insights to help drive editorial and revenue decision making.

Increased Revenue
Monetize your traffic at 30-50% higher rates than other platforms.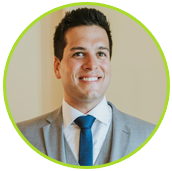 Richard MARQUES
Chief Executive Officer

David FAIREY
Chief Financial Officer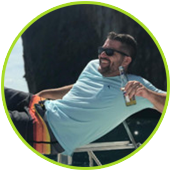 Steve FLEE
Chief Technology Officer


Discover the power of Revcontent's content discovery platform that connects people with personalized content, enabling publishers and advertisers to engage and grow audiences, develop loyal customers and drive revenue.

Copyright © 2020 Revcontent. All Rights Reserved