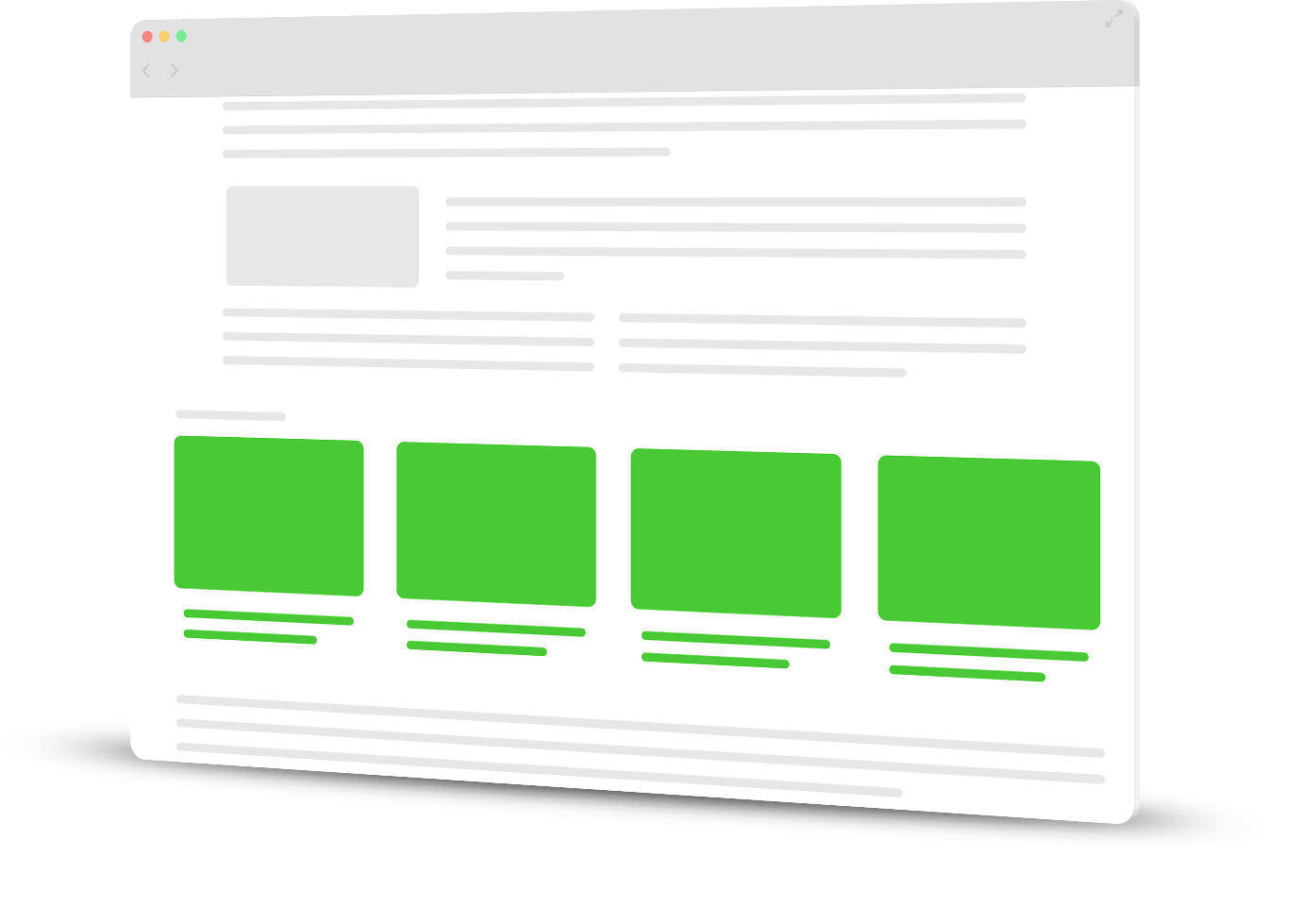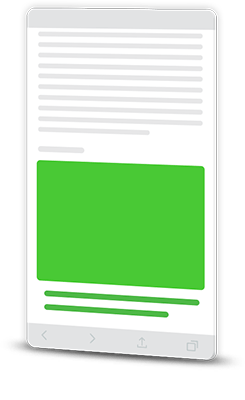 Create Your First Campaign
Launching Your First Revcontent Campaign is Easy and Only Takes Minutes!
Start Now!
Already have a Revcontent account?
Login Here FROM THE WEB
---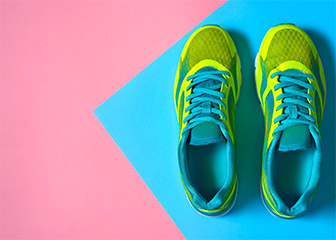 These Shoes are Selling Out Before They Hit Store Shelves
ShoeFinder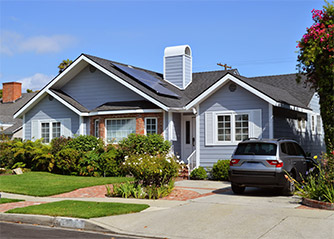 Reduce Your Electric Bill by More Than 200 Percent Today
Solar Savers
Estimated Weekly Audience Size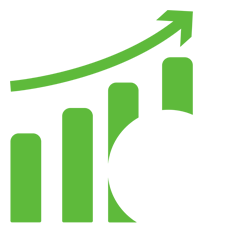 Broad Reach: 2.4M - 4M Impressions
Let Our A.I. Find the Most Relevant People for You.

Specific Reach: 100K - 1.5M Impressions
Impressions Focus On the Most Relevant Audiences to Your Content.

Trusted By © 2019 Revcontent